How to decorate a rural house to create a cozy and rustic ambiance
Decorating a cottage can be an exciting and rewarding experience. The combination of natural elements, such as wood, stone and natural fibers, along with carefully selected vintage objects, can help create a cozy and rustic atmosphere. In this article, we will offer you tips and suggestions to transform your cottage into a cozy and charming retreat.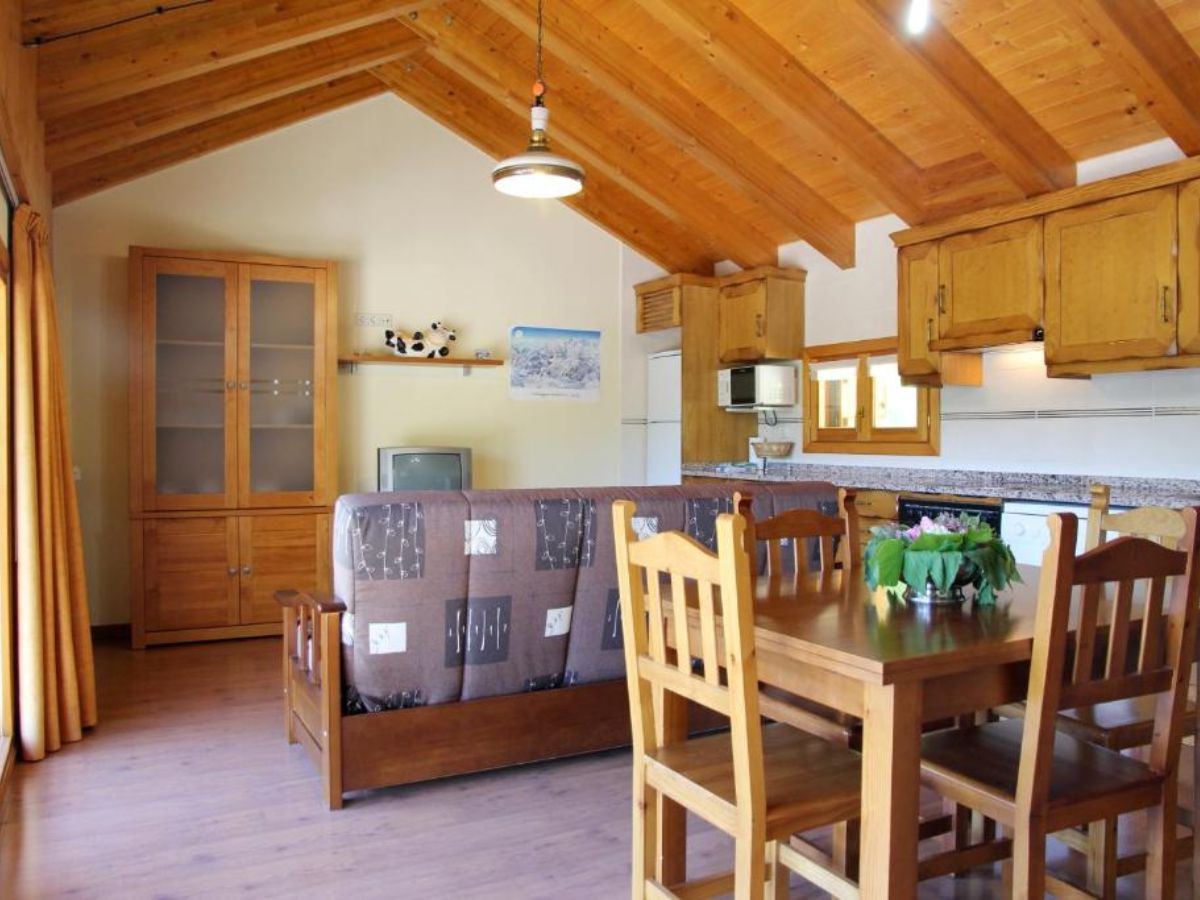 Tips for decorating rural houses
Maintaining the rustic essence in a country cottage requires certain care and attention. Here are some practical tips to preserve the cozy and rustic atmosphere you have created:
Keep the wood in good condition: Wood is a living material that requires special care. Be sure to clean it regularly and apply a protective treatment to prevent it from deteriorating over time.
Preserve the authenticity of vintage objects: If you have incorporated vintage objects into your decor, try to maintain their original condition. Avoid excessive restorations that may detract from their unique charm and character.
Opt for natural and sustainable materials: To maintain consistency with the rustic style, choose natural and sustainable materials in your new acquisitions. Prioritize products manufactured in a responsible and environmentally friendly way.
Renew the decor with rustic details: From time to time, renew the decor by adding small rustic details. You can incorporate new cushions, blankets or accessories made of natural fibers that bring freshness and keep the atmosphere cozy.
Take advantage of natural light: Make the most of the natural light coming through the windows. Open curtains and blinds during the day to let the light filter through and enhance the rustic elements of your country house.


Use wood to decorate your country house
Wood is one of the most emblematic materials of rustic decoration. Use solid wood furniture, such as tables, chairs and shelves, to give your country house an authentic touch. Opt for warm tones and natural finishes that highlight the beauty of the wood. In addition to furniture, you can incorporate wooden details in elements such as window frames, ceiling beams or even cover a wall with wooden planks to create a cozy and authentic atmosphere.
Decorate with the use of stone
Stone is another key material to achieve a rustic decor in a rural house. You can use it to line a fireplace, build a stone wall or even incorporate it into the floor. Stone adds texture and a touch of ruggedness to spaces, creating a rustic and cozy atmosphere. Combine stone with earth tones in the color palette of your walls and accessories for visual harmony.
The use of natural fibers: softness and warmth
Natural fibers, such as wicker, rattan or cotton, are ideal for adding softness and warmth to a rural home. Use cushions, rugs, curtains or lamps made of these materials to give a cozy touch to your spaces. In addition, you can include wicker baskets to store magazines or firewood, or even hang hammocks in the garden to create a relaxing corner.
The use of vintage objects in home decoration
Vintage objects are an excellent choice for adding charm and nostalgia to the decor of a country home. Explore flea markets or antique stores in search of furniture, lamps or accessories that tell a story. An old restored closet, a vintage chandelier or a glass display case can become the true stars of your rustic spaces. Remember that the key is to balance these elements with the others to achieve a harmonious result.
Natural details: the use of flowers and plants
Do not forget to add natural details to your country house. Fresh flowers and green plants bring life and color to the spaces, creating a feeling of freshness and connection with nature. Place small vases with wild flowers on the tables or hang pots with aromatic herbs in the windows. In addition to beautifying the environment, plants also purify the air and create a sense of well-being.
Use warm, soft lighting
Lighting plays a key role in creating a cozy and rustic atmosphere. Opt for warm, soft lights that emit a dim, diffused light. You can use floor lamps with fabric shades, wall sconces with vintage bulbs or even candles to create an intimate and relaxing atmosphere.
Colors and patterns that evoke nature
The choice of colors and patterns is also important to achieve a rustic decor. Opt for earthy tones such as browns, ochers, greens and creams, which evoke nature and integrate perfectly in a rural home. In addition, you can incorporate floral prints, stripes or plaids to add a touch of country charm.
Take advantage of outdoor spaces
A rural home usually has outdoor spaces such as gardens, patios or terraces. Take advantage of these spaces to create outdoor sitting areas. Place wooden garden furniture, comfortable cushions and outdoor lamps to create a cozy atmosphere where you can enjoy nature and relax outdoors.
Decorating a country cottage can be an exciting task.
Decorating a cottage to create a cozy, rustic atmosphere is an exciting task. By using elements such as wood, stone, natural fibers and vintage objects, you can transform your cottage into a cozy and charming retreat. Remember to combine these elements with appropriate lighting, colors and patterns that evoke nature, and take advantage of outdoor spaces. Enjoy the beauty and warmth of your country home!
We have several rural houses in Benasque and Sahún with all the comforts so that you can enjoy a dream vacation in the Aragonese Pyrenees.